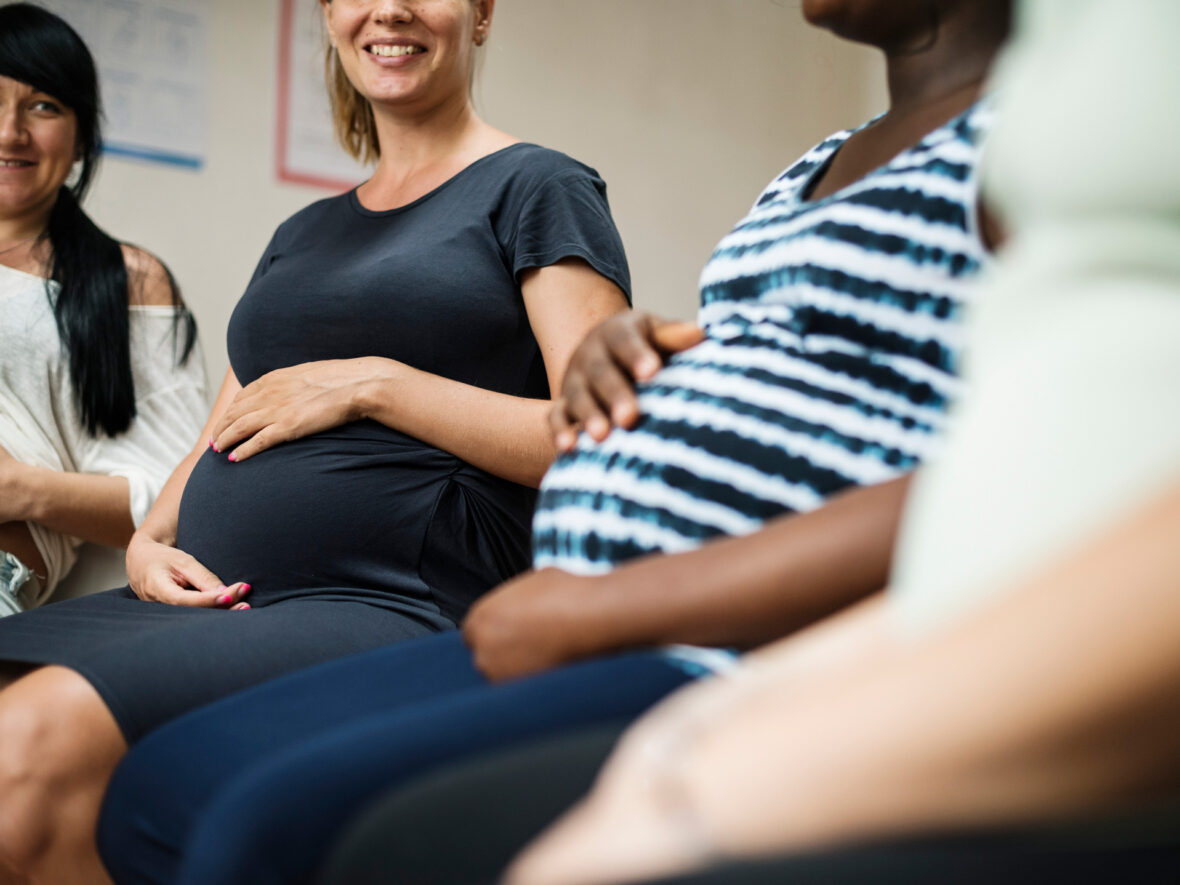 Enjoy The Benefits Of Attending Prenatal Classes
Every woman has the right to give birth in whatever way she chooses but what are the options? The biggest benefits of attending prenatal classes come with the opportunity to explore these options together. You make informed decisions on what is right for you AND your baby. So what are the benefits?
Confidence in Your Ability to Have a Positive Birth Experience
Your birth experience will stay with you for years to come. Having a good instructor who provides current, well-researched information, empowers and respects you and your labor partner, will give you confidence in the ability to have a positive birth experience.
Getting Informed and Knowing Your Options
As your Certified Childbirth Educator we can discuss the full range of options available to address your particular concerns and needs. Here are just a few of your options.
Which caregiver would be right for me?Doctor or Midwife? What is the role of a Doula? We will explore each.
Which place would be best for me to give birth?We will fully discuss Home birth, Birthing Center and Hospital Birth.
What are my options for comfort measures?We will discuss movement, positioning, breathing and relaxation techniques which enhance progress and comfort during labor.
What is a birth plan?Having a birth plan is an important way of communicating with the midwives, doctors, and nurses who care for you in labor. It tells them about the kind of labor you would like to have, what you want to happen and what you would like to avoid, if possible. Let's explore what best suits you and create a birth plan together.
Understanding Your Inner Ability to Give Birth
"We are just one generation away from the days when a girl grew up on a farm watching the sheep and pigs give birth. Anyone who saw that year after year knew that giving birth was a natural process, a process that could be trusted." —Ina May Gaskin
Women have been giving birth forever! Together we will explore the normal, natural process of labor and birth and the health-care practices that support it, leaving no mystery as to what to expect and promoting your own inner ability to give birth in the way that you choose.
Confidence in Your Ability to Take Care of Baby After Birth
During our time together, we will go over basic newborn care to ensure that you feel comfortable and confident at home once your baby arrives. Taking care of a newborn is a learning experience for mom and baby and knowing the basics—such as bathing, feeding, swaddling and safety—will set you off to a great start.
Breastfeeding
Get to know the benefits of breastfeeding such as the emotional benefits for mother and child, breastfeeding positions, baby led latching, expressing and storing milk, common breastfeeding challenges and where to find support and assistance.
Our goal is that you leave our classes feeling empowered and secure. We want our clients to feel that they have enough information to make the best decisions for themselves and their families. We provide a non-judgmental environment while discussing each topic in relation to the best medical evidence available to get you and your family off to a great start.