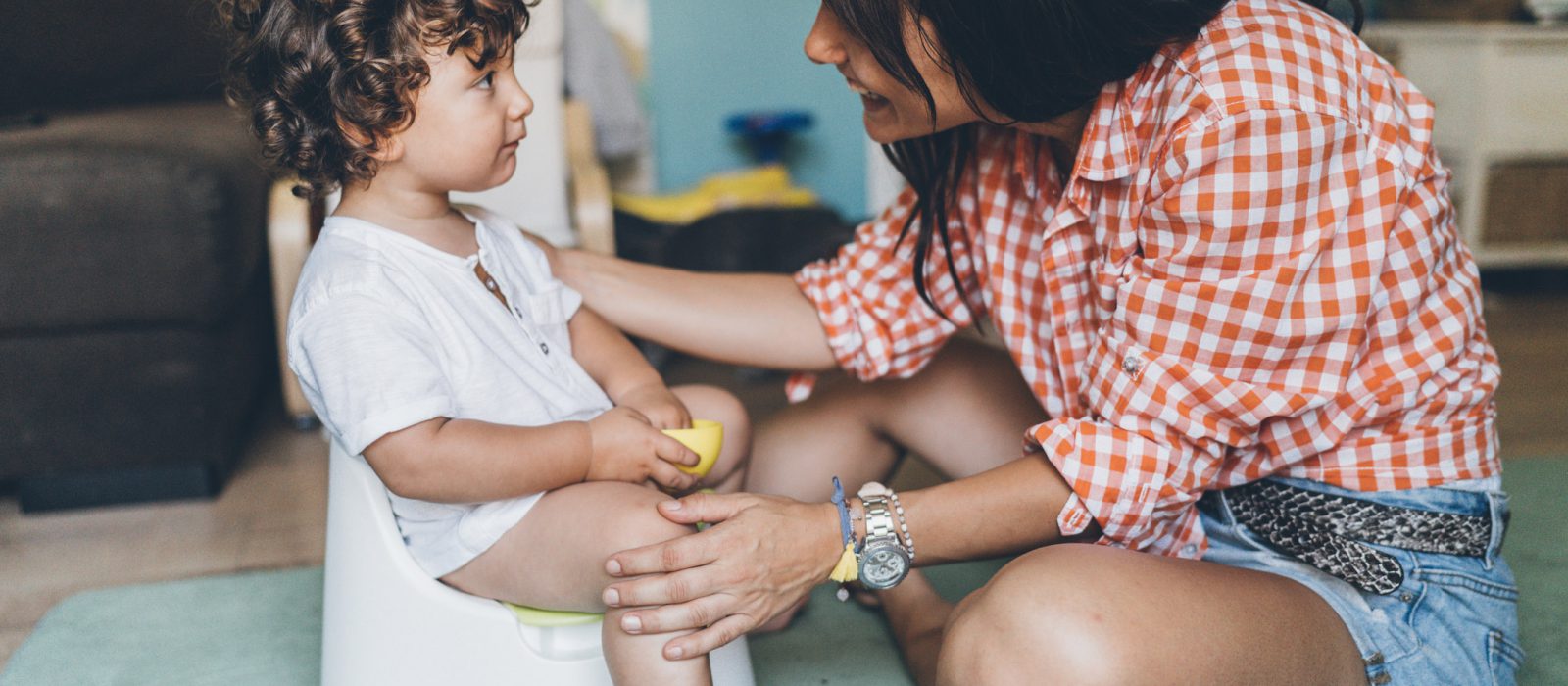 When thinking about potty training your toddler it can feel like a daunting task, but we are here to help you through every step of the process with our potty training consultancy service.
Our potty training expert Allyson is a registered psychotherapist and will help you overcome potty training challenges. We work hand in hand with families to customize a potty plan to suit your family's individual needs and lifestyle.
We will guide and support you through the potty training process by helping you set realistic expectations around potty training based on your child's age, gender and temperament. The potty program is aimed at encouraging your child to identify when he/she needs to use the potty and use the potty independent of parental reminders.
We have a wealth of background and expertise in potty training issues such as:
Overcoming potty objections
Dealing with bowel retention
Getting your child to use the potty without parental reminders
We offer our free, no-obligation introductory Zoom consultation which allows you to discuss any issues with our potty trainer Allyson and ensure the potty training package is a good fit for you and your family.
The free consult will cover the following topics:
Discuss the history of your child
Build a rapport and understand if the service is a good fit for both parties
Understand the relationships involved
Discuss the next steps and timeframe
Potty Training Package $300 – What's Included:
Initial 45 minute assessment consult
Customized potty training plan specific to your individual family's needs.
Delivery of your tailored training plan within 72 hours of initial consult
2 x 15 minute follow on consults to review progress
5 follow up emails
When we are tailoring your plan, we take into account your child's temperament and developmental stage as these can both impact on potty training. We also consider your child's potty training readiness signs and help you with identifying which signs your child is demonstrating. All of this feeds into our potty training methods and recommendations on which methods are best for your child to allow you to implement the appropriate potty training schedule and routine that reflects the values of your family. We also encourage the use of a proper reward system to encourage good sleep and wake habits.
How You Can Access this Service:
Private
Private classes are not available for this service at this time.
On-Site
On-site is not available for this service at this time.
Virtual
Virtual classes are ideal during COVID, are great for families with busy schedules, or for those who live out of our offered locations. They are hosted over Zoom and are available to anyone no matter their geographic location. For the best experience, we recommend viewing from a laptop with a high-speed internet connection.