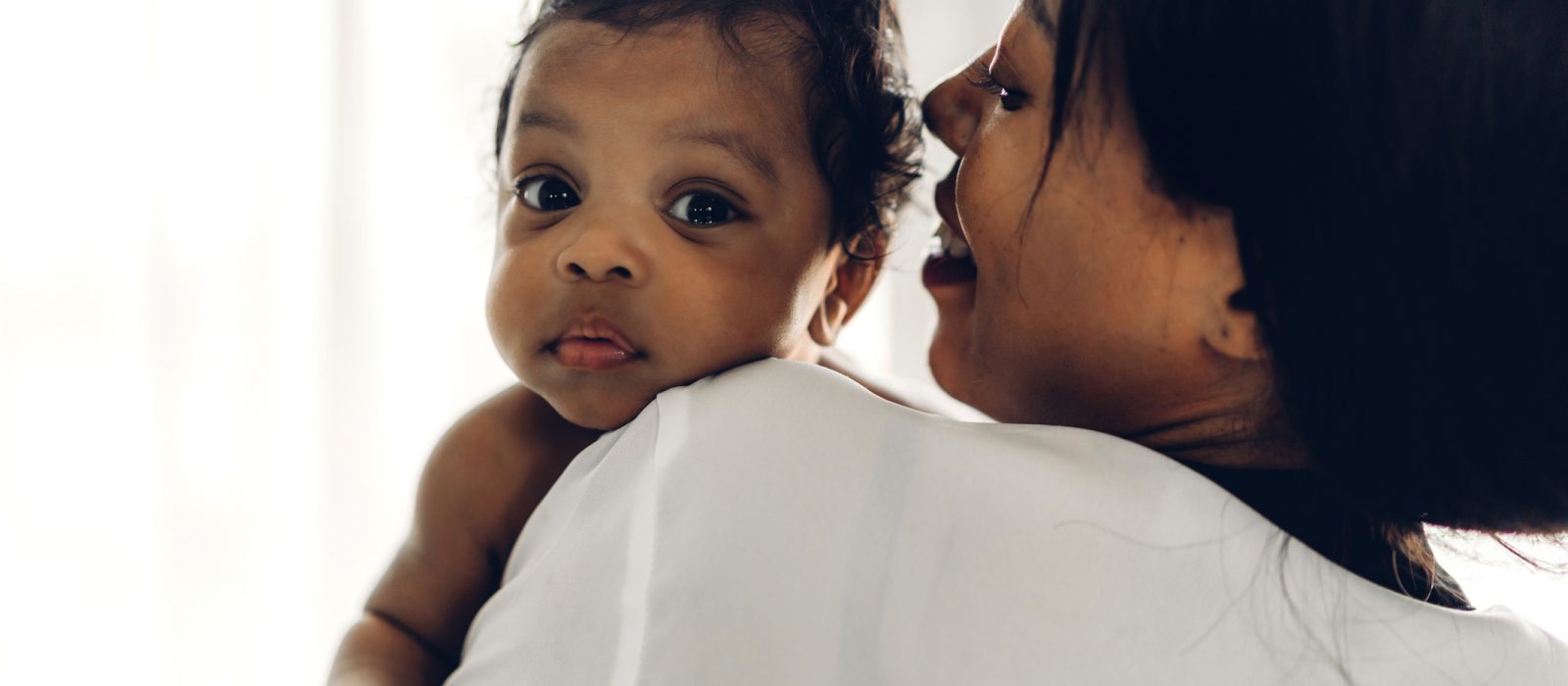 Providing Qualified & Professional Support For Your Newborn
We have a number of experienced Postpartum Newborn Nannies available in Toronto, Calgary, Edmonton, Ottawa & Vancouver. Our team members are highly trained in newborn care with the vast majority holding the following qualifications – Registered Practical Nurse, Paediatric Nurse, Registered Nurse, Postpartum Doula or Midwife.
Newborn Nannies are available for short-term bookings of a few weeks to longer term bookings of a number of months. Our newborn care nannies will be able to provide professional care to your newborn and help with all the daily tasks caring for a newborn baby involves. This is a popular service with new mothers who don't have local family support to rely on, those who run their own businesses or are required to return to work sooner than normally expected.
Newborn Nannies provide daytime support with a minimum booking of 4 hours per day but can be booked for up to 12 hours per day. Daytime Nannies are typically available Monday to Friday but weekends can also be requested if needed.
The Newborn Nanny role involves all aspects of baby care and duties include all nursery duties including feeding, burping, diapering, washing & sterilizing bottles or breast pumps, providing breastfeeding support, handling baby laundry and settling the baby for daytime naps. They will also be able to provide age appropriate playtime and stimulation for your baby. Doctors visits and other medical appointments can be very stressful when leaving the house with a newborn, so having a second pair of hands can make all the difference.
We are sure you will love this service knowing you have the quality of support backed by the security of The New Mummy Company's stringent on boarding process. All our Newborn Nannies follow the same hiring process as our Night Nannies which includes identity checks, police checks & background checks, a minimum of three reference checks, qualification verification, interviews with our founder Maria Robertson and finally a custom New Mummy Co orientation before joining the team.
Pattie was amazing, extremely qualified and very very attentive. She put us at ease and we were able to get some rest.
The Wakeams Toronto
Christine was such a blessing as I had found myself feeling helpless trying to care for a newborn colicky baby and a 3 year old. She was helpful and suggestive, without being pushy or judgmental. Once we found a routine and schedule that worked for us, she gladly followed it without hesitation. She gave my 3 year old the attention she needed and introduced new ways for her to get involved with our newborn daughter that made her feel included and helpful. It allowed me the time to care for myself, while also providing both of our children the time and care that they deserved. I am thankful to the New Mummy Company for the quick service in matching and sending someone to help us at a time when I needed help the most!
The Smoak family – Toronto
Christine came to us to replace our nanny while she took an extended holiday. From the moment she arrived, I felt like I had made a new friend. She was always providing me with information about classes and activities to enrich our baby's first few months and had many helpful suggestions on care and routine. She also went above and beyond in helping me properly organize the nursery and make my household run smoothly. Baby was always first and given 100% attention and loving care. Christine's knowledge of early childhood education was invaluable as was her knowledge of resources in the city.
The Brabazon family, Toronto
How You Can Access this Service:
Private
Private is a great option if you prefer privacy or want to host amongst friends or family in the comfort of your own home.
On-Site
On-site is not available for this service at this time.
Virtual
Virtual classes are not available for this service at this time.