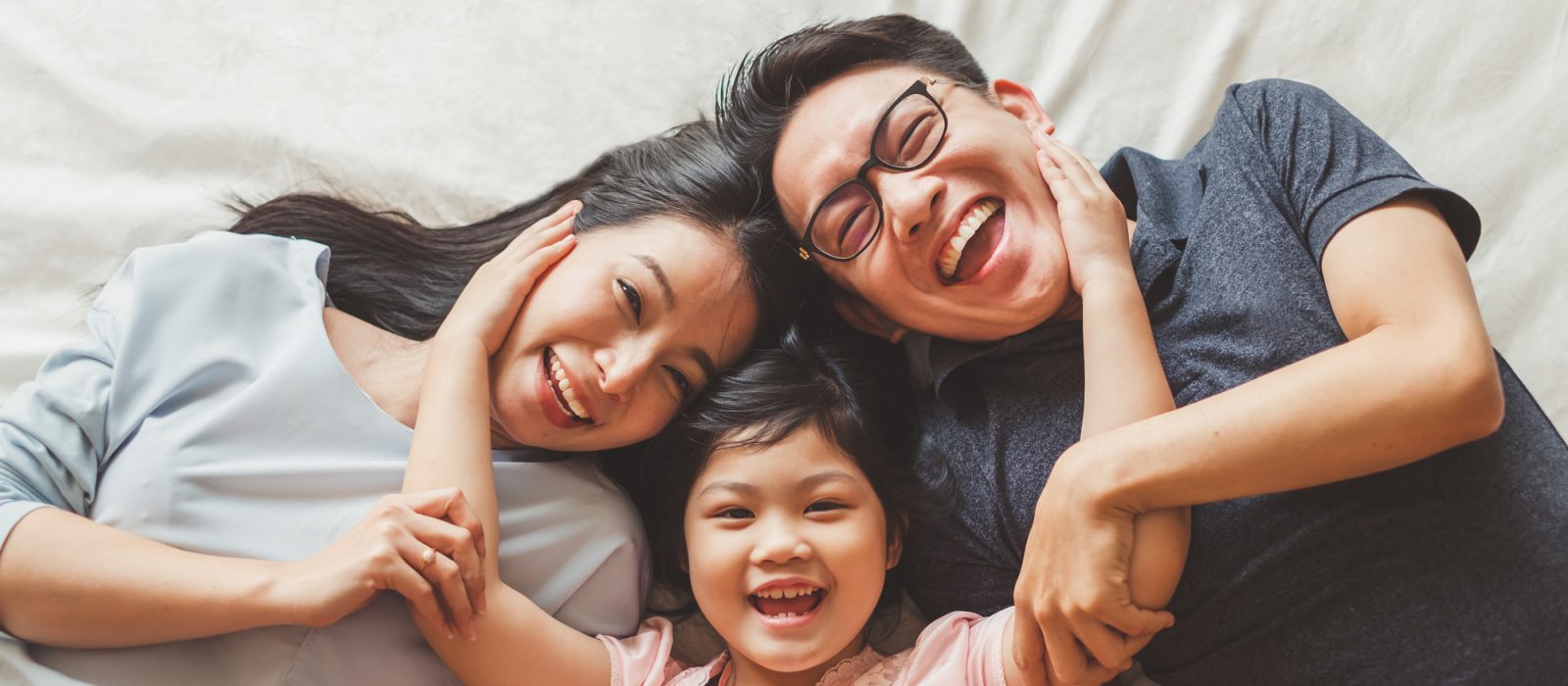 What is Family Therapy?
Child & Family Therapy helps people in close relationships to help each other. It enables families to understand major life transitions such as becoming new parents and the change in relationships they can bring about.
Our service supports you and your family with problem-solving the challenges that life can throw at us with the aim to make you and your family unit healthier and happier. Family Therapy provides you with the ability to cope with the issue at hand and the skills to cope in the future.
We cover a multitude of areas from toddler behavior issues such as temper tantrums, sleep issues, and toddler taming through to providing support with Autism, PPD & ADHD.
Families seek out support for a variety of reasons and no two families are the same. Some concerns that can trigger the need for therapy are:
Changes in a child's temperament
Behavioural concerns
Meeting your child's developmental needs
Parenting conflicts
Mental health symptoms
School challenges
Changes in a family dynamic
Toddler sleep issues
Marital strain
Adjustment to being a larger family unit when a new baby arrives
We use a collection of therapies in our work with our families including dialectical behavior therapy, mindfulness, cognitive-behavioral therapy, and solution-focused therapy. Utilizing this mixture of therapies combined with our ability to understand and support families allows us to provide a holistic approach in all our work. We believe that all families have the power to change and this belief guides every step of treatment. Our families walk away feeling supported and recognize their strengths as a family, leaving the family feeling stronger and more empowered to face challenges that come their way.
We are pleased to offer you a private one on one consultation via telephone with our Child & Family Therapists for your comfort and convenience. Consultations are booked at a mutually convenient time and we will call you at the time of your booking.
We offer this service to support parents throughout Canada and internationally. The New Mummy Co. is proud to be able to offer this service to our clients in Toronto, Vancouver, Calgary, Edmonton, Ottawa, and beyond, as this is a telephone or video call based service for your convenience.
Call us today at 1-844-237-4686 to book your free no-obligation 15-minute consultation with one of our Child & Family Therapists.
How You Can Access this Service:
Private
Private classes are not available for this service at this time.
On-Site
On-site is not available for this service at this time.
Virtual
Virtual classes are ideal during COVID, are great for families with busy schedules, or for those who live out of our offered locations. They are hosted over Zoom and are available to anyone no matter their geographic location. For the best experience, we recommend viewing from a laptop with a high-speed internet connection.