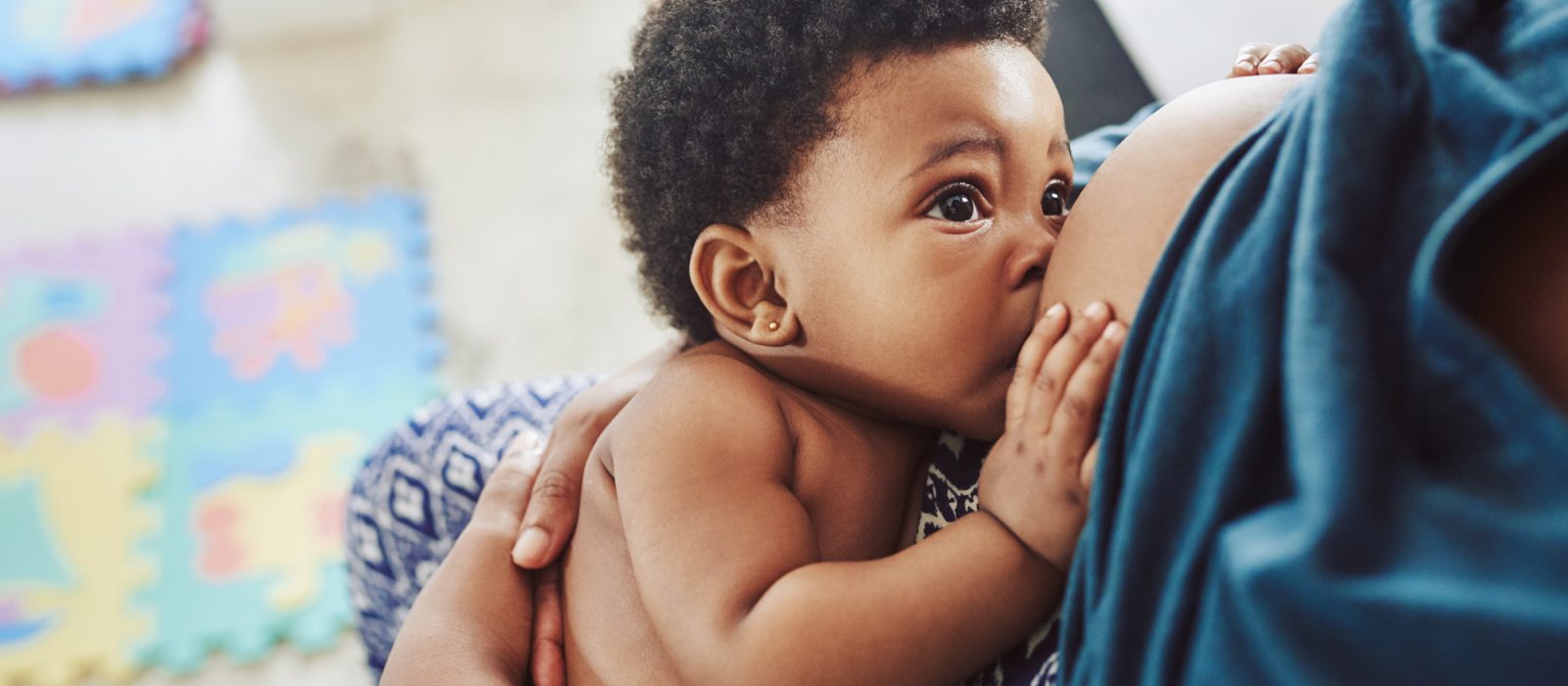 Preparing You to Feed with Confidence
If you are planning to breastfeed then this is the perfect preparation class for you. No matter how you plan to feed your baby, we want to educate you and prepare you to feed so that you are prepared. Our certified lactation consultants and breastfeeding educators will empower your feeding goals. Breastfeeding is undoubtedly the best nutrition you can you give to your baby, but it doesn't always come easy so we are here to help you prepare.
We have developed a class to educate and inform you on everything related to feeding your baby, whether that be breast or bottle, formula or expressed breast milk. Having this knowledge in advance makes for confident and capable parents who understand the challenges related to feeding and breastfeeding. 
We encourage partners to join in the class, your role is just as valuable and in joining the class together you can feel empowered as couple to meet your feeding goals. Partners are essential in those early days to provide support and reassurance when establishing breastfeeding. The partners role is often under played but your role is vital in assisting in establishing breastfeeding by providing reassurance and support, no matter how baby is being fed.
What's Included in Our Prenatal Feeding Class:
Breastfeeding basics & the benefits
Getting to know your baby
What to expect in those first few days
How do I know my baby is hungry and is my baby getting enough?
Breast anatomy and hand expression
Breastfeeding positions
Baby led latching
Bottle feeding & formula preparation
Common breastfeeding challenges and how to resolve them
Which breast pump is right for me?
Expressing & storing milk
Finding support & assistance
Q&A Throughout – Your opportunity to get all your questions answered
Where is the group class session held?
We have the option for you to take this class privately at home, virtually via Zoom or with us in person for a hands on feeding class in Oakville. We are located inside the Palermo Medical building at 2525 Old Bronte Rd, Unit 215, Oakville, L6M 4J2. We are on the second floor and we are easily accessed by the elevators and ample free parking is also available.
In our Oakville group breastfeeding class you will be seated in comfortable recliner chairs and able to meet other mums to be. We have a variety of feeding equipment for you to explore during the class so that you can familiarize yourself with these items before baby arrives meaning you are prepared to feed with confidence.
I contacted The New Mummy Company when my daughter was 3 days old about a lactation consultant. I was tired, sore and had no idea what I was doing. They sent Caitlin out to my home right away. I was nervous to feed in front of her since I was in so much pain but she put me right at ease. She watched and observed and gave me some tips on how to feed. She also confirmed the pain I was feeling and suggested some cream that would help. She suggested a feeding tube for the formula so that our baby got used to breastfeeding instead of the bottle of formula we had to use to supplement. By the time we were done I felt 100% better and had the knowledge and information I needed to continue breastfeeding. If it weren't for Caitlin coming that evening, I would have given up that night. Because of her I kept going and am so glad I did. I have had several other consultations with Caitlin since then. She always answers any questions or concerns I have and has suggested several ideas to help boost my milk supply. The New Mummy Company has been a great resource for items to help boost my supply and Caitlin has also been great and suggesting items that work. I would highly recommend The New Mummy Company and Caitlin to anyone breastfeeding (or trying to).
Alicia Marchioni from Oakville
Wonderful session with LC Debby – even though I was pumping to build up my supply, I was very apprehensive re actually breastfeeding given my previous experience with my daughter in 2016. Determined to try again with my son, I called The New Mummy Company and was quickly scheduled for an in home consultation. My LC Debby arrived on time, was clearly very knowledgeable, patient and kind (which is key when one is having a frustrating experience). At the end of the session, I felt that I learned a few key tools to help me along my breastfeeding journey and to improve the journey for both myself and baby. Many Thanks!
Sophia from Toronto
I contacted the New Mummy Company as I had some questions about breastfeeding and pumping. Once I contacted the company, they got back to me right away and had Debby come visit me the next day. Debby was extremely helpful and answered all of my questions which made me feel more at ease for being a first time mother! She assisted me with latching as well as how to properly pump for my goals. Highly recommend!
Rita from Toronto
How You Can Access this Service:
Private
Private is a great option if you prefer privacy or want to host amongst friends or family in the comfort of your own home.
On-Site
On-Site is a great option if you prefer real-time interaction, want to meet other parents, and enjoy the social component. This service is available at our headquarters.
2525 Old Bronte Rd Unit 215, Oakville, L6M 4J2, Ontario
Virtual
Virtual classes are ideal during COVID, are great for families with busy schedules, or for those who live out of our offered locations. They are hosted over Zoom and are available to anyone no matter their geographic location. For the best experience, we recommend viewing from a laptop with a high-speed internet connection.