Breast Pump Rentals
The New Mummy Co are the leading provider of hospital grade breast pump rentals across Toronto & the GTA. Our RPN & Lactation Educator Alana delivers straight to your home with free same or next day service.
Live within 100km from Oakville? Receive free breast pump delivery and free pick-up when you rent your hospital grade breast pump or baby weigh scale with us!
---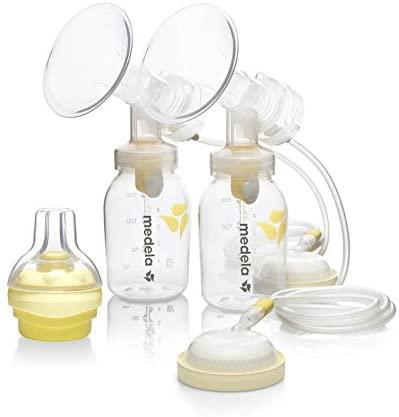 Medela Symphony Double Pump
The research-based Medela Symphony breast pump has been developed specifically to support moms throughout their breastfeeding journey: to initiate, build and maintain an adequate milk supply.
Ameda Platinum Double Pump
The Ameda Platinum® Breast Pump is a multi-user pump designed to help mothers achieve more milk flow by enabling her to safely and effectively express and store her breast milk when she is unable to nurse directly.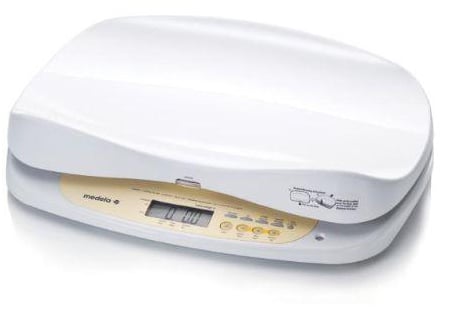 Medela Baby Weigh II
The BabyWeigh II Scale provides accurate measurement of baby's weight just before and just after breastfeeding. The difference between these two weights equals breast milk intake. Designed for daily use and durability, this lightweight and portable scale is easy to use and compensates for a moving baby.
Perfect Mama Tens
The perfect mamaTens machine is safe and effective to use from the onset of labour providing mums-to-be with pain relief in the comfort of their own home.
The unit also enables the birthing person to remain mobile and upright, which can aid descent and dilatation.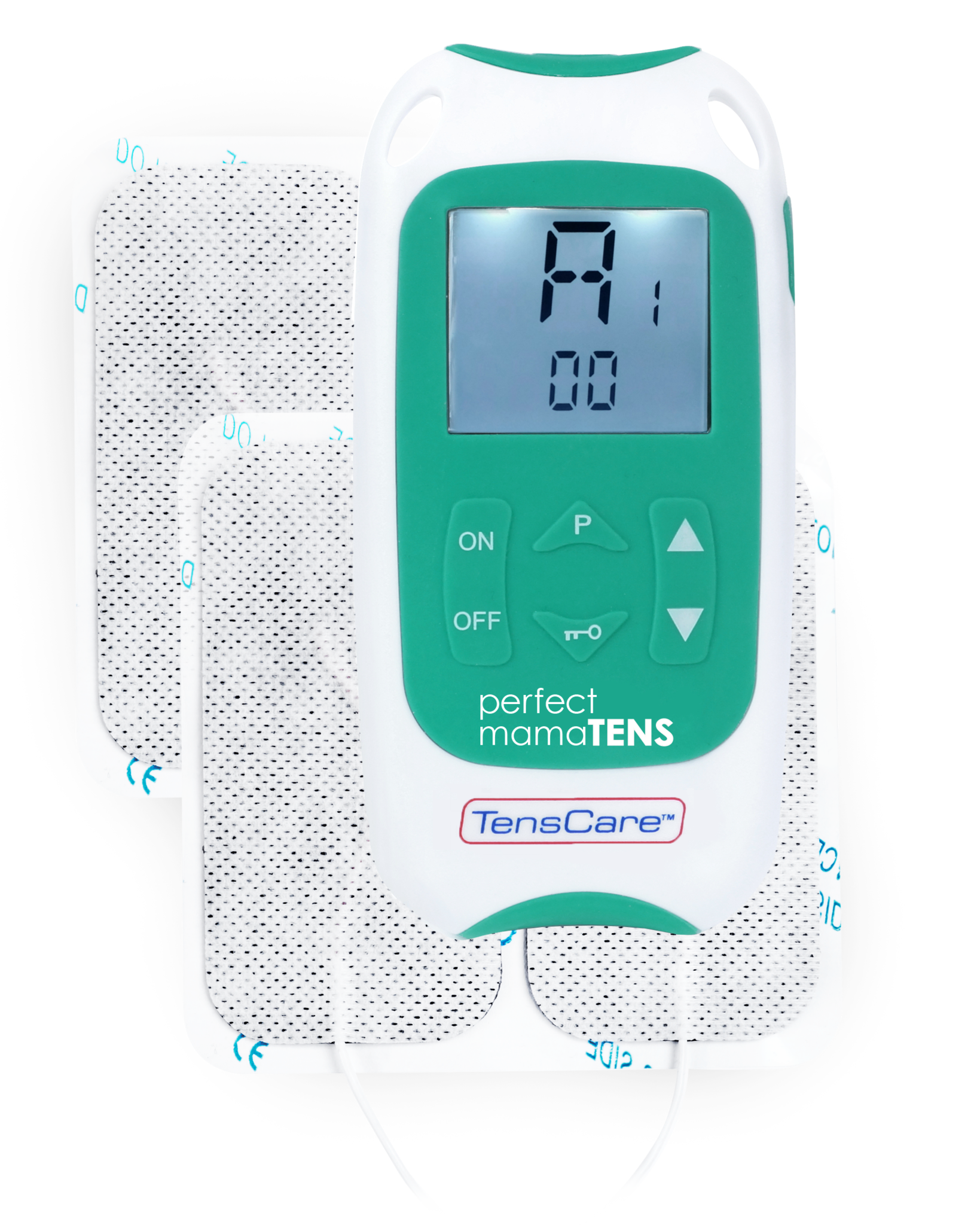 How it Works
We have supported thousands of new moms with their breastfeeding and pumping journeys, we supply the two most popular hospital grade breast pumps, the Ameda Platinum and the Medela Symphony along with all the accessories required.
We have a simple process where you can find the information you need here on our website or via our YouTube channel. When you are ready to book you can place your online order here which is quick and easy. You can rent your breast pump or baby weigh scale in just a matter of minutes.
Then you can relax at home knowing that Alana will personally deliver the pump or the scale to your home. Meaning you enjoy more bonding time with your newborn. We will come to you anywhere in the GTHA and deliver your pump or scale for free.
The added bonus of renting a pump with New Mummy Co is that free delivery and sizing support is provided by our RPN & Lactation Educator Alana. Alana can assist with sizing (the most valuable part of our service), setup and ensuring you know how to use your pump.
We are proud to support your breastfeeding and pumping journey and thank you for supporting our small business.
Select Your Product & Delivery Time
Select either the Medela Symphony or Ameda Platinum and let us know if you need the accessory kit which contains all the personal pumping parts.
Pay & Accept Terms
Pay for the breast pump rental for the length you wish. You can always extend the pump if required and we will keep in touch to make sure everything is going smoothly. We also offer a 6 for 5 month rental which can get you one month free if you are pumping long term.
We Deliver to You and Pickup From You
If you are within 100km from Oakville which covers Toronto, Mississauga, Scarborough, North York, Kitchener and other main areas of the GTHA then we provide you free delivery and free pickup. We see a lot of providers charge $40 for delivery/pickup service so stay at home and let us deal with the traffic and bring the pump or scale to you at home.
We Will Check In
We want to make sure everything is going smoothly with the pump or the scale so you can contact Alana for support. Alana will also check in after approx. 3 weeks to see if you wish to extend the pump rental and arrange pickup when you are finished pumping for baby.
What an incredible company!   I have used so very many of their services both before and after this stressful pandemic times and have nothing but the best to say about them.
Before COVID: I had used a phenomenal CPR instructor to come home and teach everyone in my household how to do infant CPR in preparation for our little one.  Selma was wonderful and showed us exactly what to do for everyone to feel confident.  We were also emailed an awesome schematic reminder after to keep handy as a refresher.   We used the breast pump rental for a few months when baby was born and it was so handy to have it dropped off at our home.  We also used a wonderful lactation consultant who was very helpful in our journey to try breastfeeding – this was over Christmastime too so we were very lucky to be able to see someone as the hospital clinic had given us a wait of 2 weeks!  I was also attending the new mom drop in!
After COVID: Maria and her team are so incredibly flexible and adaptable.  They've been supporting moms who are cooped up with essential items such as baby handwash and even a rare bit of hand sanitizer.  She's organized mom and baby yoga on zoom and mom drop ins on zoom to connect with other moms many of whom are close friends of mine now.  It's a strange new world but this company goes above and beyond to connect us and keep us able to learn and grow with our babies.  I am looking forward to the virtual baby food and nutrition class and hopefully a baby sign language class down the road.
So glad my baby and I have been able to rely on the New Mummy Company and I hope to continue to do so for many years.
Anisha from Oakville
So helpful and super convenient! When the pump was dropped off, she showed me several products to make pumping easier for me as well. I will rent again if there's a next time! Thx for helping me feed my surrobabe!
Hannah from Hamilton
Aislinn provided us with much more than the equipment we needed in a timely manner; she also provided invaluable guidance, support, and encouragement during a critical time. We are so grateful to have benefited from her knowledge, experience, and compassion as we continue on our parenting journey.
Joanna from Toronto
Medela Symphony Unboxing
Troubleshoot Medela Symphony
FAQ
Have questions about our rentals?