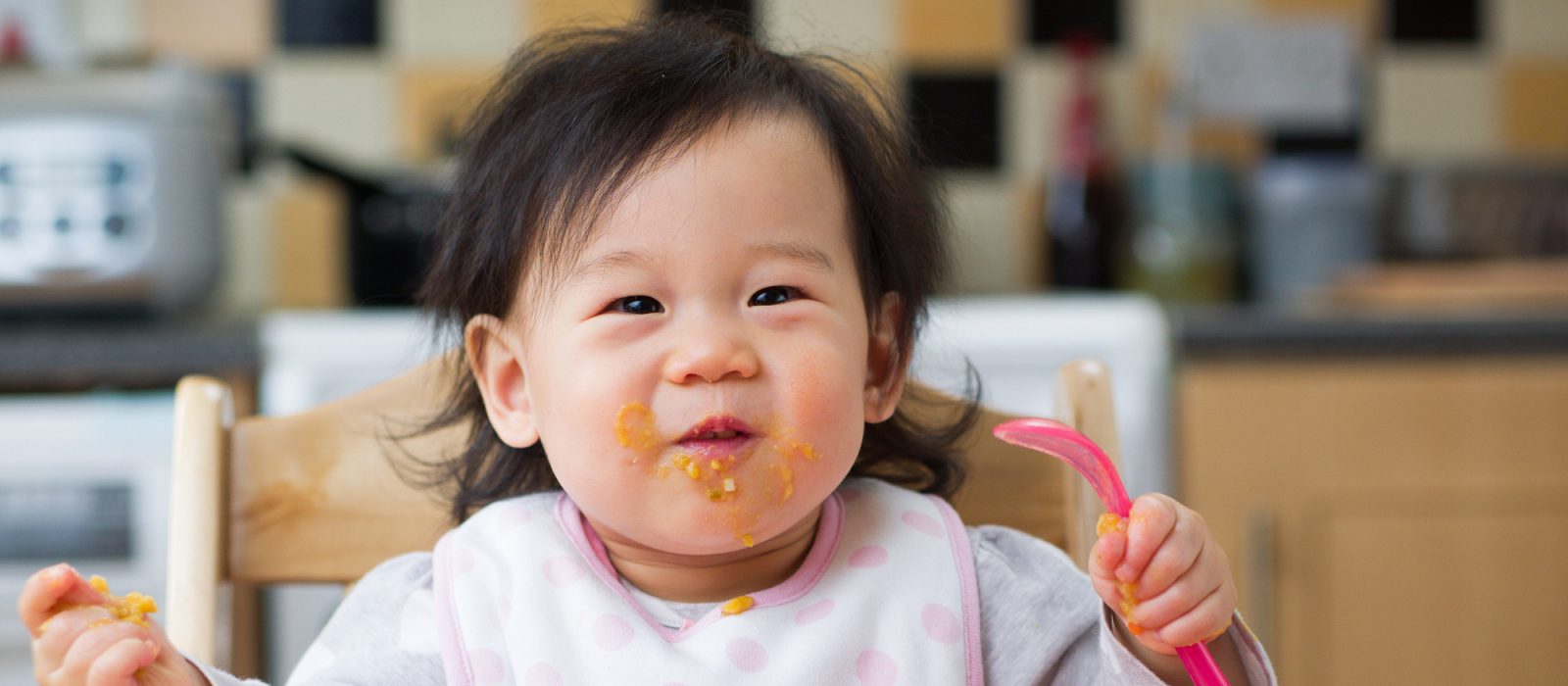 Guiding You Through Prenatal And Postpartum Nutrition
We are delighted to offer virtual consultations for nutritional advice to both prenatal and postpartum families. This advice will arm you with the relevant information to make educated choices when it comes to your nutrition as a pregnant mother and for your family long term. You can book a free 15 minute introduction call above to discuss your challenges and learn more on the services with Sonja, our Holistic Nutritionist.
Prenatal Nutrition
Keeping yourself nutritionally healthy during pregnancy in turn influences the health of your developing baby. Ensuring that you eat well and have the right balance of vitamins, minerals, and other nutrients will help you feel your best and allows the baby to grow optimally. Eating a variety of healthy foods that include vegetables, fruits, whole grains, and protein as well as reducing the amount of sodium, sugars and saturated fat will ensure you are giving your baby the best start. Not only that, but making sure you get the right level of vitamins and reduce the risk of birth defects Food poisoning is also a higher risk while pregnant and can be dangerous to you and your developing baby; our nutritionist Sonja can support you with both food safety and foods to avoid during pregnancy.
Postnatal and Family Nutrition
For many new mummies, particularly if you choose to breastfeed, the right nutritional balance is critical for recovery, milk production and rest. This is often balanced with a desire to 'lose baby weight' but this should not be the main goal postpartum. Our nutritionist Sonja can help you navigate what are great foods to promote and support lactation and recovery.
For family nutrition, Sonja's aim is to help parents navigate through the maze of information and support families in eating well. Our Nutritionist service educates and inspires families through interactive workshops and personalized consultations. We understand that time is at a premium and teach families how to prepare homemade meals and snacks that are quick, delicious and appealing to the most discerning of food critics – our wee ones.
Nutrition Services
Our Nutrition Services with Sonja include a one-to-one consultation that takes place in the comfort of your own home via Zoom. Nutrition topics available for discussion include pre-conception care, pregnancy care, post-natal care and infant nutrition as well as toddler, child & family nutrition. We can cover specific topics relating to your family's lifestyle from consultations on picky eaters, transitioning to solids, baby led weaning, fussy toddlers and more.
Please share with Sonja that WE DID IT!! Morning of my surgery, my final weigh in was a weight gain of 14.6 lbs, which by the time you subtract 1 lb for the placenta, another 2 lbs for the amniotic fluid, and another 3-4 lbs for increased blood volume… plus a 7lb baby… I basically only gained pregnancy related weight! Woohoo!! So thrilled!!
Denise from Oakville
Basically, we stayed the course and did everything Jennifer recommended. We were super diligent and tried to stay calm and believe that if we kept it up and worked with him he would get there. Then suddenly, two weeks ago, he had a major breakthrough!! Getting in all his back molars also seemed to help his confidence and make him less afraid of choking, which I think was a major factor. In the past two weeks he has eaten massaman curry, yellow dhal, rice, sambhar, pasta with mascarpone, tofu, scrambled eggs, bananas, strawberries, and every roasted vegetable you could imagine. I really can't believe this little guy has made such great progress. And the irony is that even if he was "behind" as you can see he is now a fantastic, adventurous eater. Anyways, I thought you might like to hear George's success story. Thank you so much for your help!! And all the best!
Leigha from Toronto
How You Can Access this Service:
Private
Private classes are not available for this service at this time.
On-Site
On-site is not available for this service at this time.
Virtual
Virtual classes are ideal during COVID, are great for families with busy schedules, or for those who live out of our offered locations. They are hosted over Zoom and are available to anyone no matter their geographic location. For the best experience, we recommend viewing from a laptop with a high-speed internet connection.