Why NMC
New Mummy Co. offers support for every stage.
At New Mummy Co., we have supported thousands of Canadian families transition to parenthood. We have built a team of over 150 specialist newborn care experts and continue to expand our team and service offerings.
Driven by integrity and commitment, The New Mummy Co. provides a range of excellent professional services to new parents – from pre-natal classes to private post-partum support, from daytime to our most popular baby nurse services, from consulting to hands-on support. We believe in offering consistent customer service by maintaining a single line of contact and building strong relationships with our families.
Trusted
We only hire 4 out of every 100 applicants
We are passionate about providing the best standard of care possible. We ensure you have complete peace of mind with the person you have invited into your home to care for you and your baby.
Our onboarding process is stringent and all of our team members follow the same thorough screening. This includes identity checks, police & background checks, minimum of three reference checks, qualification verification, in person interviews and finally a full day orientation prior to joining the team.
We continually seek feedback on our team from our families providing additional comfort on the only the best standards are maintained over thousands of bookings.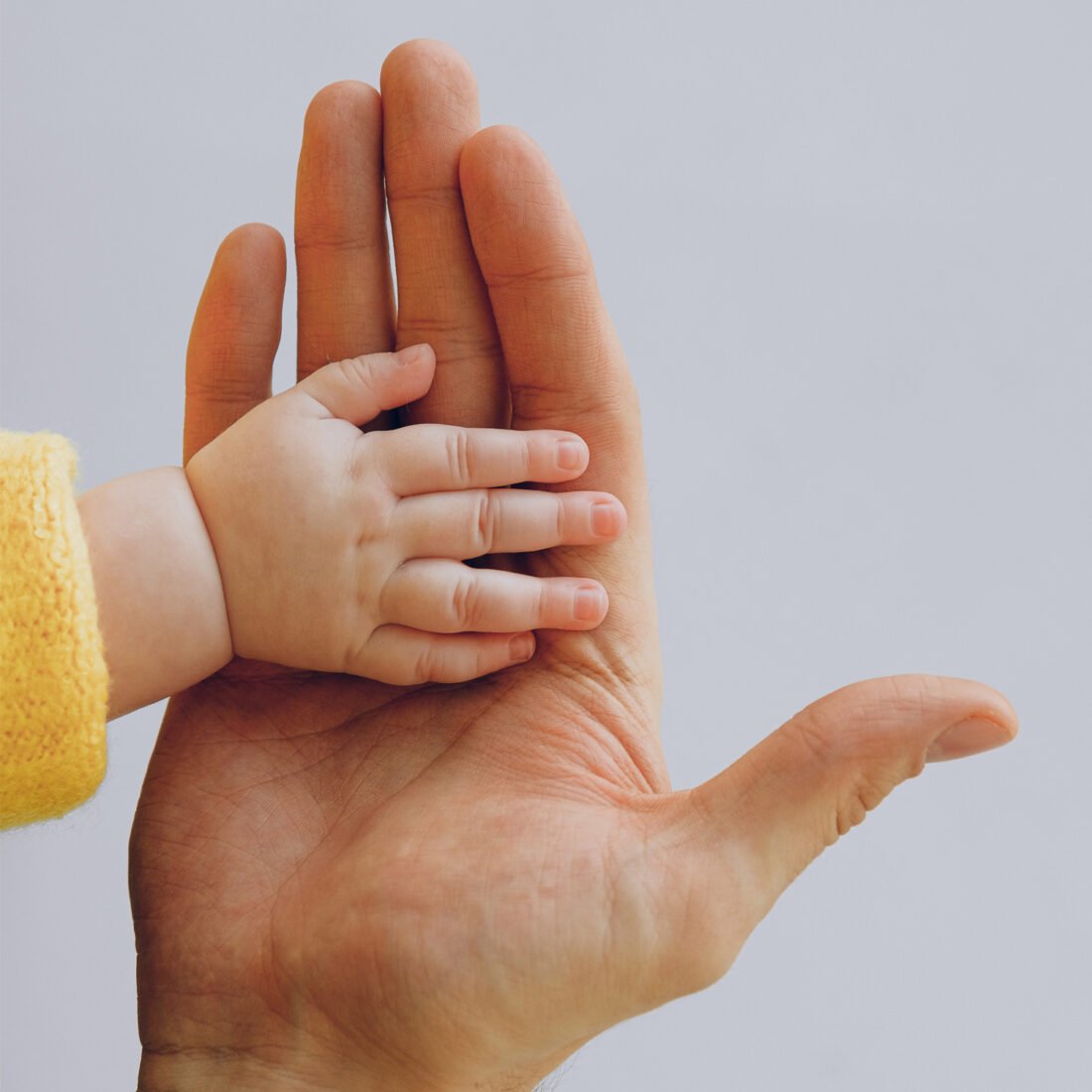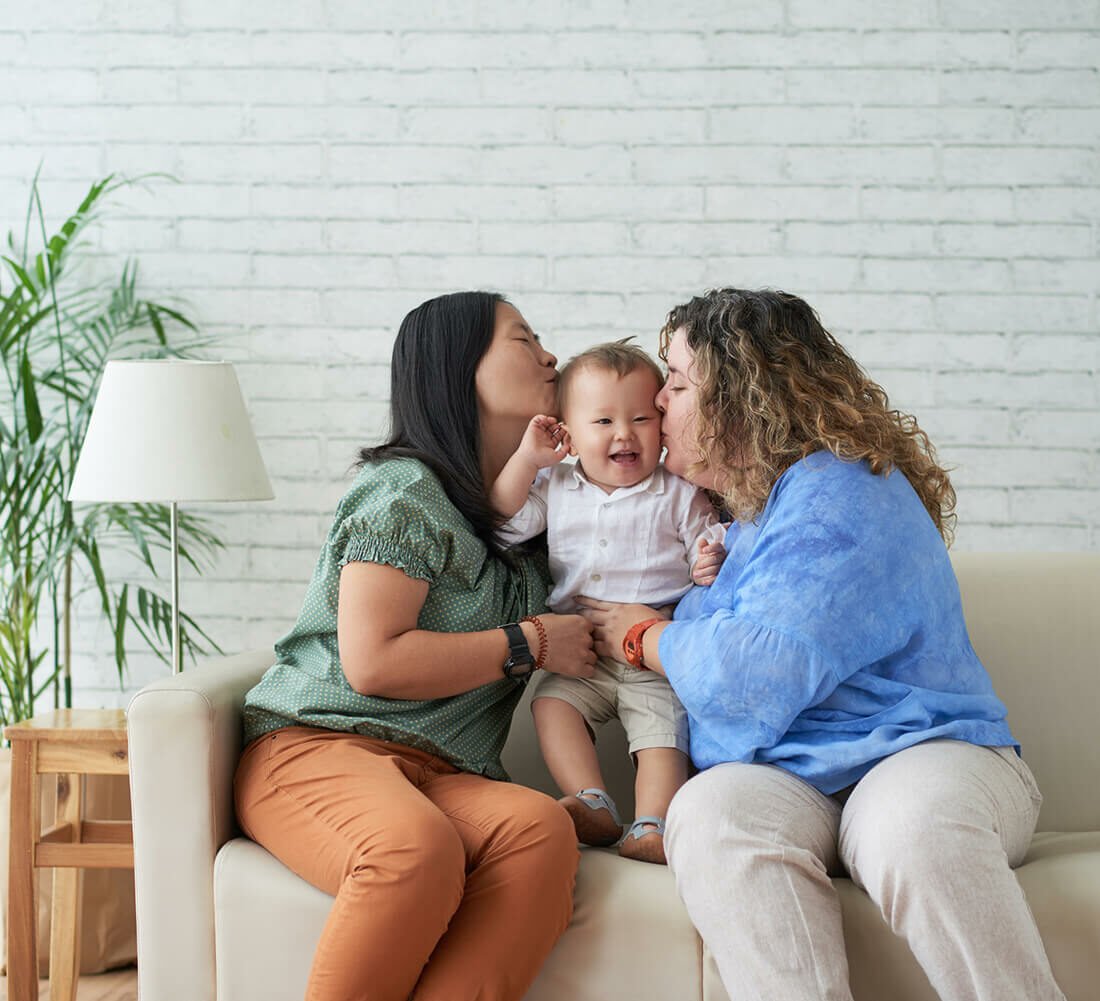 Private
At The New Mummy Co. we have worked with many high profile celebrity clients and we are accomplished in providing the quality and confidential service required. We value highly our position of working closely with your family and understand the confidential nature of our position ensuring your privacy is protected at all times.
We have close links to the Canadian film and sports industries and have experience supporting high profile families who are based permanently in Canada or only visiting Canada for a short period of time.
We are proud of the reputation we have built up over the years and referrals are a huge part of our success, we constantly strive to ensure the quality of our service and we currently hold an A+ rating with the Better Business Bureau and we are a proud member of the Oakville Chamber of Commerce.
Unique
We are unique in that our services are tailored to your family's individual needs. We are passionate about continuity of care and ensuring consistent care from the person you interview and book.
Our owner and CEO Maria Robertson has built New Mummy Co. based on her experience working with newborn care providers in London UK, Los Angeles, New York and around the world. This experience has allowed Maria to know what works best and develop New Mummy Co to provide a world class service to Canadian families.
We are confident you will love meeting our team, from our placement team through to interviewing and selecting the perfect newborn care specialist.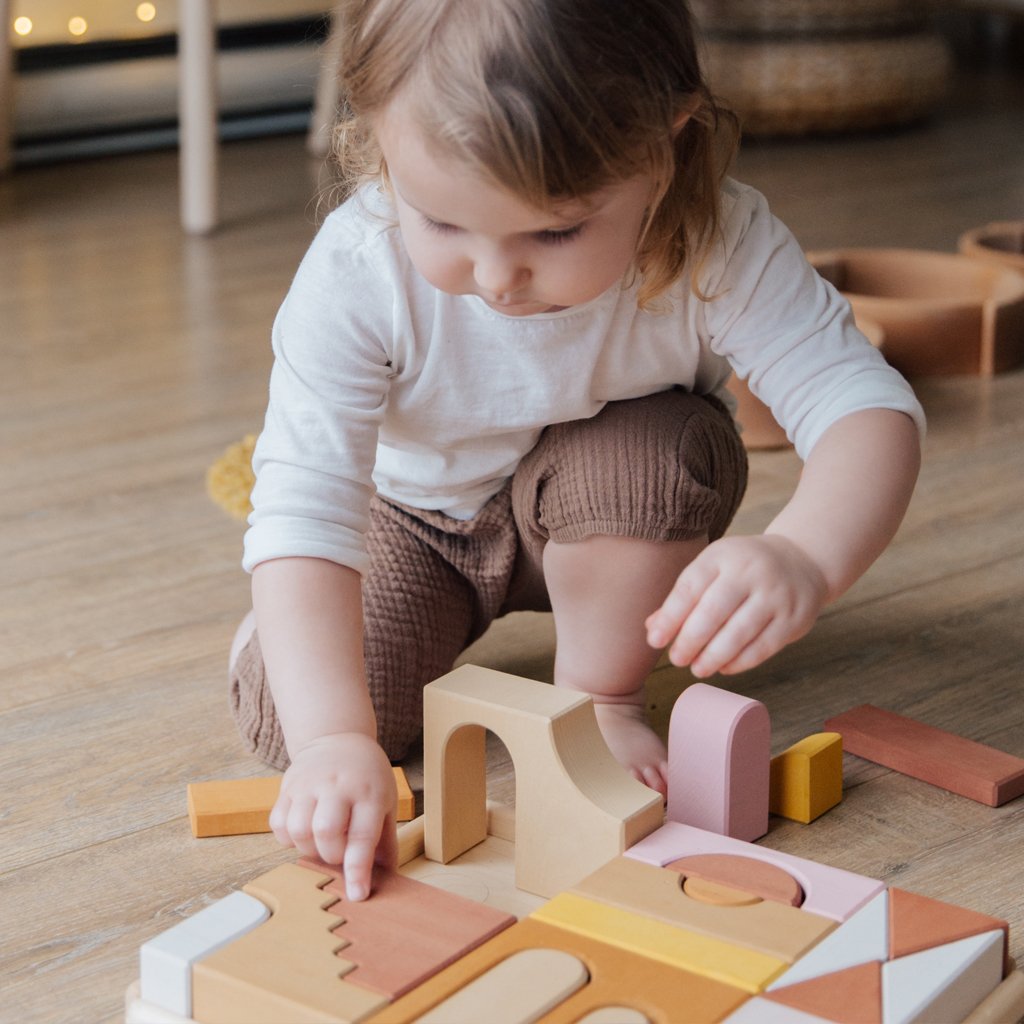 Crafted
We understand how overwhelming pregnancy and life with a newborn can be. Whether you require a Prenatal Parenting Class, a Night Nanny or a Lactation Consultant, we have an amazing and compassionate team on hand to provide you with the support you and your family need. Ensuring you and your baby a comfortable, relaxed and confident start in life.
I would highly recommend this class to anyone expecting a baby. This class surpassed me and my husbands expectations, and we feel so much more ready for the journey of birth and parenting now. Emma was an amazing instructor; knowledgeable, relatable and funny.
The Ongaro Family from Cambridge
Steve was absolutely fantastic! He kept us engaged throughout the three hours (didn't feel like three hours) and just had such a great approach to teaching and explaining. Not everyone can do and teach, but he definitely can! He stays away from too much jargon, doesn't get too technical and makes the content relatable and easy to understand all the while having a very comforting approach for new parents who might be a bit anxious. I would definitely recommend him to anyone and everyone, whether its your first class or a refresher.
Sarah from Toronto
My partner and I recently welcomed Steve into our homes to lead the Baby and Infant CPR course and I couldn't have been more pleased with the experience. Steve's sense of humor made what could have been a daunting subject matter surprisingly enjoyable. He not only shared his life experiences, which added a personal touch to the course, but he also had a knack for making the time fly by.
What truly set Steve apart was his teaching approach. He didn't just want us to memorize CPR and first aid processes; he wanted us to understand them. Steve patiently answered all of our questions, ensuring that we grasped the concepts thoroughly. His dedication to ensuring our comprehension left me feeling confident and capable in my ability to respond in emergency situations.
I would highly recommend Steve and the Baby and Infant CPR course to anyone looking to learn these crucial life-saving skills. Thanks to his expertise, engaging teaching style, and genuine care for his students, I feel better prepared than ever to protect and care for infants in need.
Jennifer from Oakville.
Meet the Faces Behind NMC