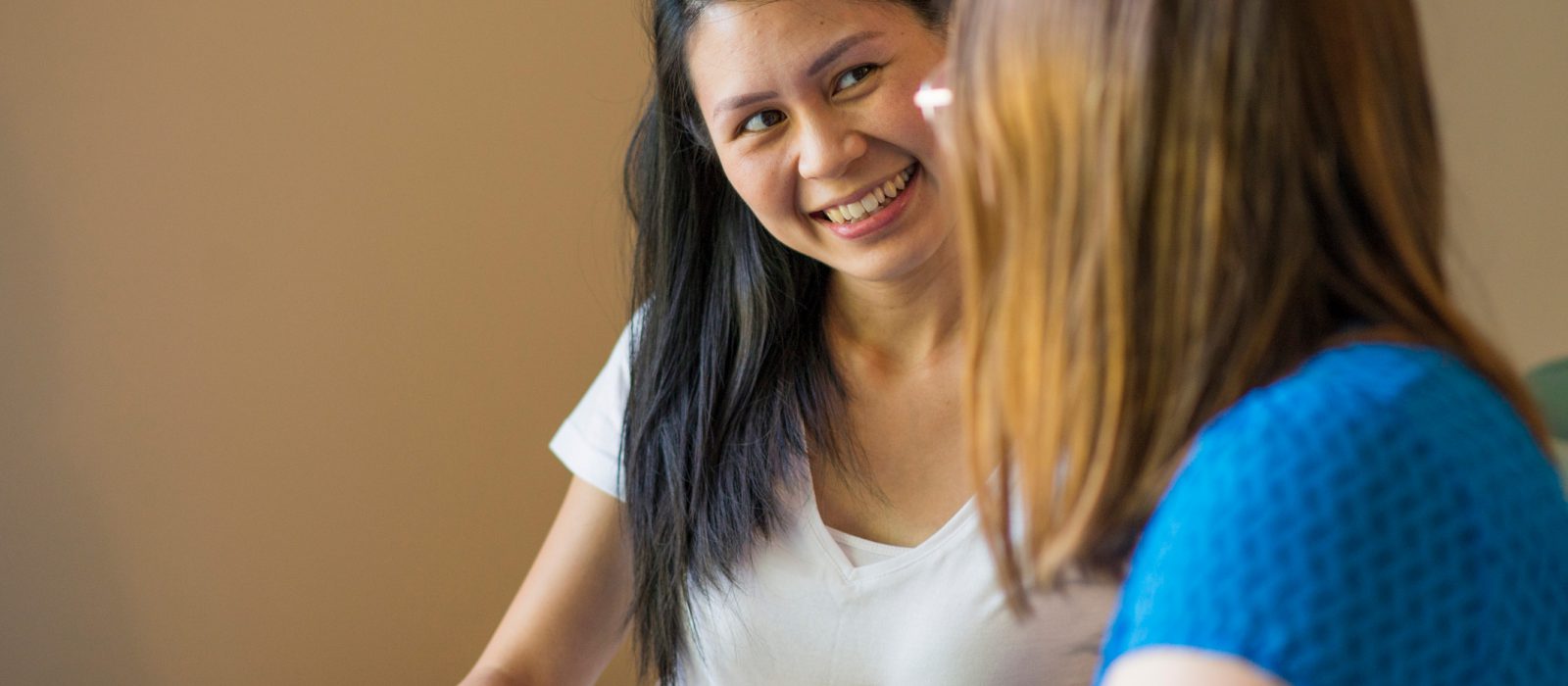 At The New Mummy Co. our Birth Doulas will support you with prenatal and postpartum visits and provide continuous birth support during labour.
A Birth Doula, also known as a labour Doula is a birth companion to support the mother or the couple during labour. The word Doula comes from the Greek meaning "a female servant" and now refers to a professional labour support companion.
Our Birth Doulas are the mother's advocate and your non-medical birth coach ensuring you have continuous emotional, physical and practical support during labour. They help and guide you to make fully informed decisions to empower you to have the best birth support possible. Continuous service has consistently been specified by expectant mothers as a number one priority when considering care requirements for birth and your Birth Doula will stay with you throughout your delivery.
Our Birth Doula Service Includes:
Two prenatal visits
Two postpartum visits
Continuous birth support during labour
Assistance in the first hour or two following the birth
Our doulas will support you with two in home prenatal visits in the months leading up to your birth answering any questions you may have and helping you create your birth plan. This period will allow you to gain a better understanding of what to expect during the labour and delivery of the baby(ies).
Your birth doula will help coach you with respect to positioning and guide you through contractions. They will ensure you have the correct information at hand and allow you to ask the appropriate questions of the medical staff at the right time. The Birth Doula will also assist in the first hour or two after birth, usually to ensure that breastfeeding has commenced according to your birth plan.
Two postpartum visits are also included in your Birth Doula package to provide you with additional postpartum and feeding support.
"The doula is trained and experienced in providing emotional support, physical comfort, and nonclinical advice. She draws on her knowledge and experience as she reassures, encourages, comforts and empathizes with the mother. She advises the partner about how to help, suggesting when to use particular positions, the bath or shower, and specific comfort measures."

Penny Simkin – The birth partner
The Benefits Of A Birth Doula
Research has shown that women who have a birth doula have shorter births, less caesareans, fewer interventions, and more positive overall birth experiences. The birth doula can also help the medical staff who are busy dealing with the birth and are not necessarily able to provide emotional support. The Birth Doula can concentrate solely on relaxing the mother-to-be, making her less anxious and allowing the medical team to concentrate on their job.
Tends to result in shorter labours with fewer complications
Reduces negative feelings about the childbirth experience
Reduces the need for Pitocin or other labor-inducing drugs, forceps or vacuum extraction, and caesareans
Reduces the mother's request for pain medication and/or epidurals
Contact us today to book your Birth Doula in Toronto (& wider GTHA) & Calgary.
Sasha, my postpartum overnight doula, was absolutely wonderful. Even though I was exclusively breastfeeding, she helped me get more sleep and that's all a new mom can ask for! She also helped with laundry and prepping healthy snacks for me for the next day. I would recommend her to anyone. She has great advice and her warm demeanor made me feel so comfortable.
The staff, especially Jessica, were amazing through the entire process. From beginning to end, she was very responsive and super helpful.
I would recommend this company, and Sasha, to anyone who is looking for extra help. You will not regret it!
Casey from Vancouver
We hired Keli to help ease the transition of single parenting during the day, with my husband's return to work after parental leave. We were incredibly happy with the care she provided to our daughter – she has such a calm demeanour and natural talent in connecting with children on their level. We felt completely  confident leaving Keli alone in charge of our daughter, allowing me to run errands and get our household in order. We can't recommend Keli enough!
The McLeod Family from Calgary
First off, I want to say a few words about Lindsay. I had emailed new mummy company to book an at home prenatal class (as most hospitals were all booked up to take a class in hospital). Lindsay immediately got back to me within a few hours after emailing her. She coordinated everything for us and was extremely genuine and caring. We were booked with Tasha, an after birth doula. She was extremely knowledgeable and really educated us on the process of labor and after birth. My husband and I are so happy we chose new mummy company and would definitely recommend them to our family and friends. We are now wanting to book a doula for the big day. Thank you for everything Lindsay and Tasha.
Chris and Christina from Erin, Ontario
How You Can Access this Service:
Private
Private is a great option if you prefer privacy or want to host amongst friends or family in the comfort of your own home.
On-Site
On-site is not available for this service at this time.
Virtual
Virtual classes are not available for this service at this time.