How it Works
Hiring a night nanny provides you as new parents with a restful night's sleep and invaluable in-home newborn care, easing some of the exhaustion that goes along with being a new parent.
Our night nanny and baby nurse service is customized to your family's needs, whether that is for a few nights, weeks, or months you can book our expert night nanny service for the duration you require.
You will have the peace of mind knowing your baby is cared for by a newborn care professional allowing you to quickly become well-rested confident parents.
We are extremely selective on who can join our team at New Mummy Co and we only onboard 4 out of every 100 candidates due our stringent requirements. We interview, screen, reference check and background clearance check in advance. This allows you to select from one of our amazing team of experienced and trusted newborn care specialists.
Review Night Nanny Profiles
Based on your family application we will share your job description with our team. We then send on the detailed profiles of the newborn care specialists who match your requirements for review.
Interview Your Night Nanny
Once you have reviewed the profiles and selected who you wish to interview, we will schedule the interviews on your behalf to meet our team of wonderful night nannies!
Create a Schedule
After selecting your night nanny we lock down the schedule guaranteeing you with continuity of care for the dates and times you have requested. We will keep in touch during your pregnancy and the duration of your booking.
Marilu helped us with our newborn and with breastfeeding for two months.  She was wonderful with our daughter, and as first time parents, we learned a lot from her.  Marilu is outstanding and we highly recommend her.
We really appreciated Maia's prompt response times and professionalism.  She made the on-boarding process really easy, which made a huge difference for us given how hectic things were with a newborn.  We were also impressed with how quickly you were able to forward CVs and set up candidate interviews.  In our experience, other services that we contacted were much slower to respond, or simply didn't have anyone who could assist on short notice.
Tonia from Toronto
We had an excellent experience with the New Mummy Company, their customer service support was flawless. Soraya was incredible with our newborn daughter. She was kind, professional and reliable; our daughter was immediately comfortable with her. I can't say enough wonderful things about her.
The Steven Family from Vancouver
In the challenging journey of parenthood, there are few blessings as profound as encountering a guiding light. For our family, Mariko was that beacon.
From the tender age of just one week, our daughter was embraced by Mariko's nurturing care. It was evident from the outset that Mariko was not merely an excellent night nanny but an experienced mentor in infant care. As first-time parents, the myriad challenges of raising a newborn could have been overwhelming, but with Mariko by our side, each hurdle became a learning opportunity.
Mariko's expertise spans well beyond basic caregiving. She provided invaluable advice on breastfeeding, ensuring that what is often a struggle for many became a seamless experience for us. Her guidance during those crucial initial weeks was instrumental in making our breastfeeding journey not just possible, but effortless.
Our daughter's bond with Mariko was palpable. Her ease and comfort in Mariko's presence spoke volumes about the trust and affection they shared.
Furthermore, Mariko's professionalism was unwavering. She was consistently punctual, maintaining serenity during night hours, and upheld the utmost standards of cleanliness and respect. Her presence in our home was not just comforting but truly enriching.
It's rare to come across individuals as dedicated and adept as Mariko. I wholeheartedly recommend her, knowing that any family fortunate enough to secure her services will indeed be a blessed one.
Nathalie Babis Whitcomb from Vancouver
Reasons to Hire a Night Nanny
Every family situation is unique and we have supported thousands of families across Canada and beyond. If it's one night or six months of nights we provide you with a caring, supportive and non judgmental service.
There are many reasons to select one of our team of newborn experts.
Parental and family support is not readily available.
First time parents seeking a restful sleep and experienced baby professional on hand.
You may run your own business and need that extra support.
If you experienced a difficult birth or need support with postpartum depression.
Twins and multiples are our specialty if you need an extra pair of hands.
We support the film industry and high profile families in Canada.
It's also a great and invaluable gift to provide to family & friends.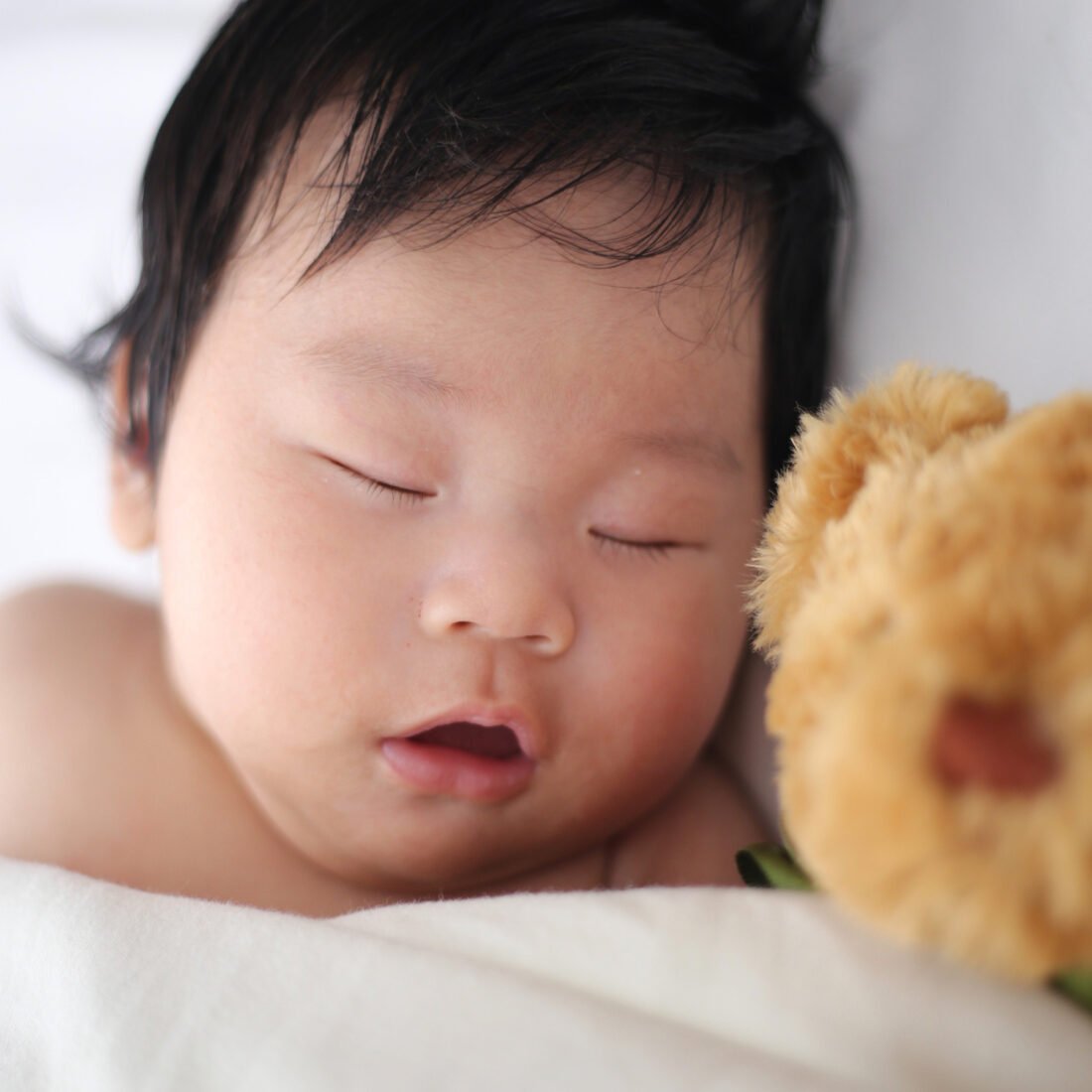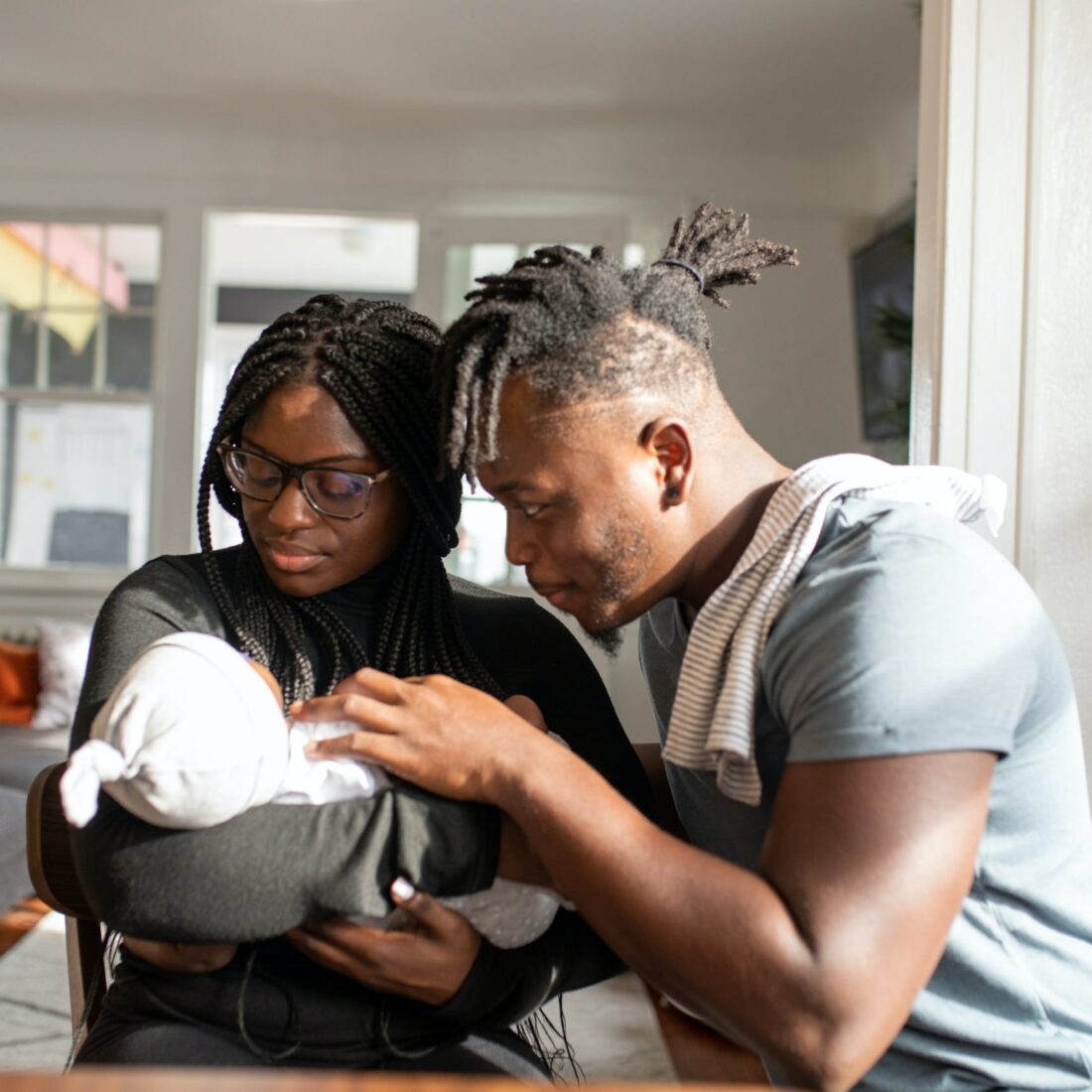 Benefits of a Night Nanny
As well as providing you with a restful nights sleep there are many other benefits of hiring one of our night nannies. If you are first time parents, our team provide invaluable support with answering your questions, providing you with hints and tips and generally building your confidence as new parents.
From breastfeeding, feeding, sleep routines, bathing, swaddling and general reassurance around all aspects of newborn care our team are there to support and coach when needed.
There is no manual with a newborn baby and its wonderful to have someone support you at home who has experienced this moment with 50, 100 or even 500 newborns!
Qualified & Experienced Newborn Professionals
At New Mummy Co. we are passionate about our profession. We feel the term night nanny somewhat underplays the knowledge, experience and ability of our team and the non-judgemental care they provide to you and your family.
Our team of night nannies and baby nurses are handpicked by New Mummy Co founder Maria Robertson and we only onboard fully qualified, trained professionals who have recent & relevant newborn experience.
RN's, RPN's, LPN's, Midwives, Certified Doulas.
Overseas trained nurses & midwives with verified experience.
Internationally trained OBGYN's and pediatricians
PNSW – Perinatal Support Workers
Minimum of 2 years professional experience.
Most importantly, blessed with a caring and compassionate nature.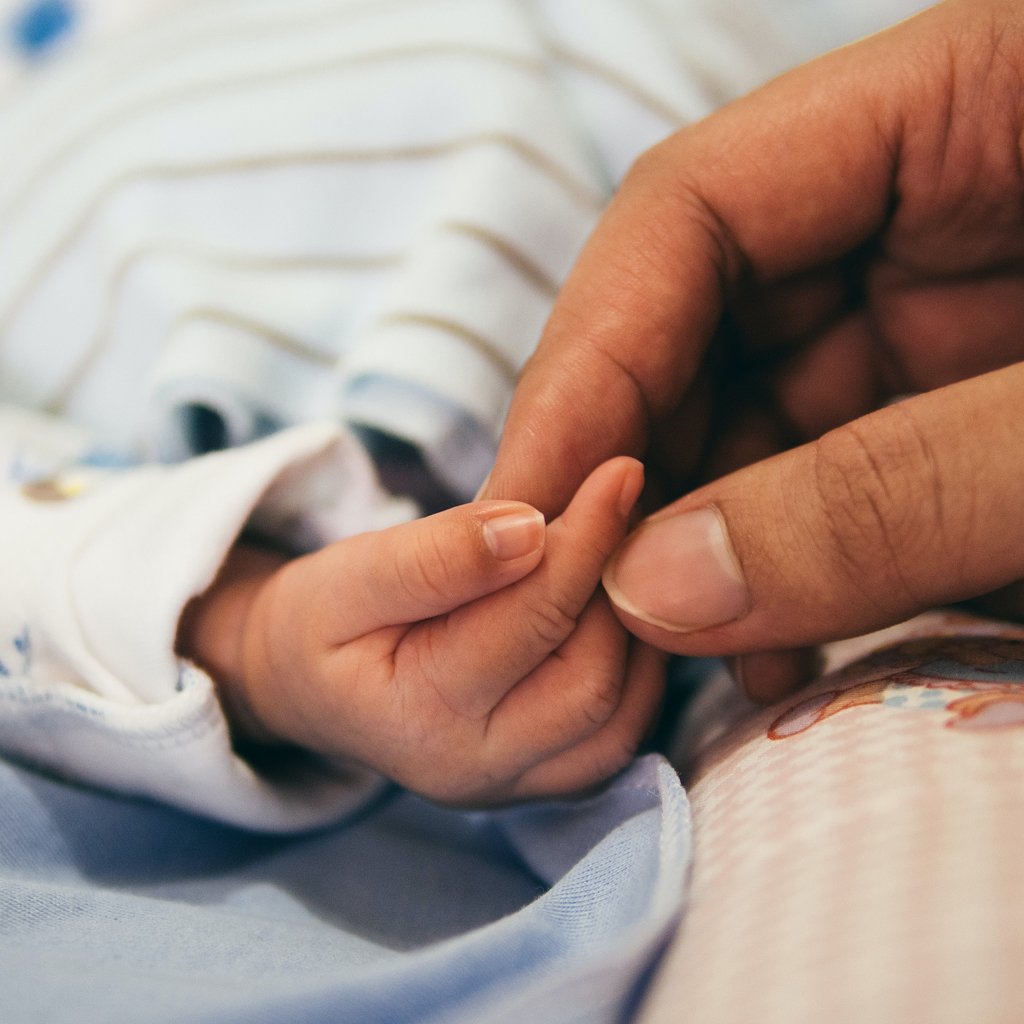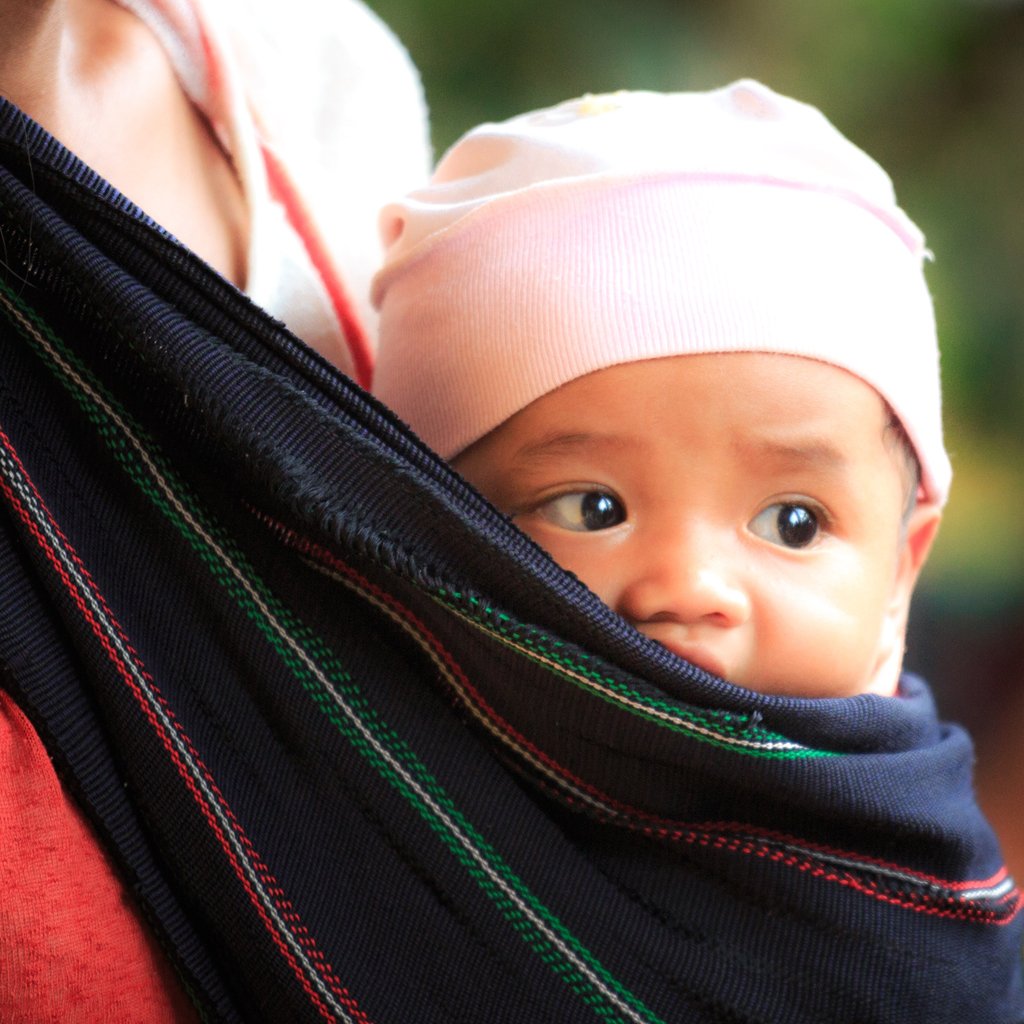 Trusted Onboarding Process
We are committed to ensuring the quality of our night nannies, baby nurses and newborn care specialists. We understand you may be apprehensive about letting a non-family member into your home to care for your baby – this is exactly why we follow a stringent and lengthy screening process to give you that peace of mind.
We constantly seek confidential feedback on our teams performance during a family placement which ensures the quality and consistency of the level of care required.
We only onboard 4 out of 100 applicants and are extremely picky on who will represent New Mummy Co.
Before you have even viewed a resume from our team we have completed the following.
Vulnerable sector police checks
Professional reference and background checks
Qualification & CPR verification
Interviews with founder Maria Robertson – Ensuring a caring attitude and communication skills
Unique newborn care orientation with Maria Robertson
Ongoing continuous professional development seminars throughout the year
Meet Some Of Our Newborn Specialists
Night Nannies With Founder Maria Robertson
Ready to Hire Your Night Nanny
Fill in the contact form below or call us toll-free on 1-844-237-4686.
We can answer all your questions and start your family application.