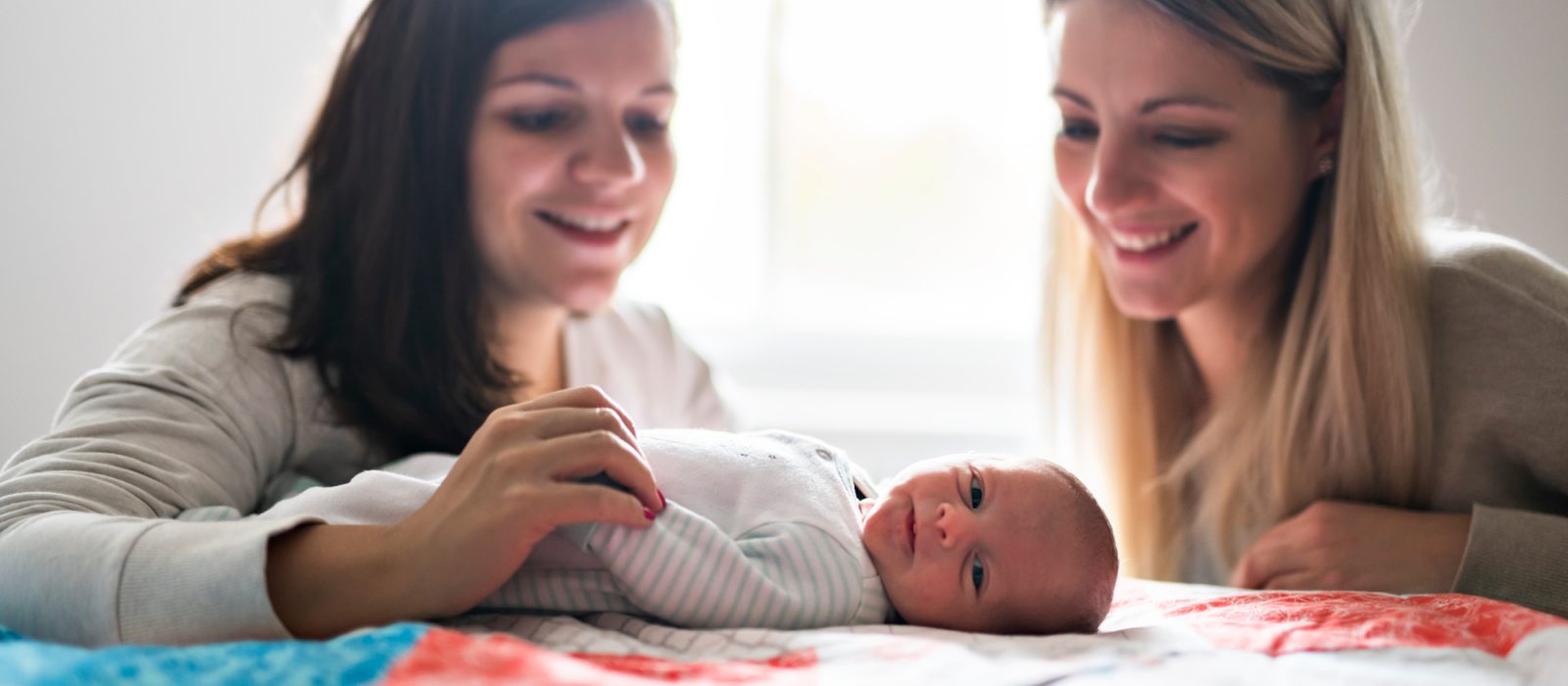 How to Hire a Postpartum Doula?
At The New Mummy Co we have a team of certified postpartum doulas across Canada. To book your postpartum doula support we follow the same process as our Night Nannies and Newborn Day Nannies by creating a family application tailored to your individual needs. Contact us to start your family application.
The Role of a Postpartum Doula
The role of a Postpartum Doula is to mother the mother. A Postpartum Doula provides non-judgmental emotional, physical and informational support following the birth of your baby. A Postpartum Doula will be there to care for the mother specifically therefore allowing you to care for your baby. Naturally, there will be times when you require to take a nap or take a quick shower where they will care for your baby.
We have a team of certified Postpartum Doulas available for interview who are there to support you and your family. Their aim is to nurture the family and allow you to build up the self confidence in a non-judgmental atmosphere where advice and reassurance is available whenever required.
When you deliver your newborn baby, you can feel very vulnerable. Some empathy, a hug, or even sharing a joke can make the world of difference. In addition, our Doulas are understanding – they know exactly what you and your baby need. They help you with soothing techniques, breastfeeding and understanding of your newborn's behavior. They can also help the whole family adjust to the new arrival, providing support to siblings, partners and even grandparents.
We hired Keli to help ease the transition of single parenting during the day, with my husband's return to work after parental leave. We were incredibly happy with the care she provided to our daughter – she has such a calm demeanour and natural talent in connecting with children on their level. We felt completely  confident leaving Keli alone in charge of our daughter, allowing me to run errands and get our household in order. We can't recommend Keli enough!
The McLeod Family from Calgary
First off, I want to say a few words about Lindsay. I had emailed new mummy company to book an at home prenatal class (as most hospitals were all booked up to take a class in hospital). Lindsay immediately got back to me within a few hours after emailing her. She coordinated everything for us and was extremely genuine and caring. We were booked with Tasha, an after birth doula. She was extremely knowledgeable and really educated us on the process of labor and after birth. My husband and I are so happy we chose new mummy company and would definitely recommend them to our family and friends. We are now wanting to book a doula for the big day. Thank you for everything Lindsay and Tasha.
Chris and Christina from Erin, Ontario
Jenny has been fantastic. I would recommend her to any family. She was always genuinely concerned about the baby and always available by phone to provide advice or comfort (even when she was working with another baby or off duty). She made the first 2 months of our baby's life and ours a little easier by providing information based on her lengthy experience and education – information that was always useful in 'troubleshooting' issues we experienced with our baby. Any family would be lucky to have the opportunity to work with her.
The Stonehams
How You Can Access this Service:
Private
Private is a great option if you prefer privacy or want to host amongst friends or family in the comfort of your own home.
On-Site
On-site is not available for this service at this time.
Virtual
Virtual classes are not available for this service at this time.